It is time for all the young talents around the world to stand up and make their voice resonate in tomorrow's noisy world. Our generation thinks it is born to crack the code and rewrite the rules. Our agency shows it.
We are building the first 360° agency that is truly all-in-one. Just like a long island. Conventional agencies will say we are underpriced; we say happiness is more. Let's rethink digital marketing.
We make Innovation affordable for everyone.
We created Talents Nest so you can manage all your digital and marketing needs in one place. We're doing what the big consultancies who have been in here for years just cannot do or translate into meaningful outcomes.
Innovation Nest
To gain experience in business development and test new in-house strategies, we nest our own incubator within the agency. We like to call it The Lab.
In a world where digital marketing is often misunderstood, we are your reliable digital partner. We work closely with you, plan ahead, ensure a strong follow-up and advise you the best we can. We've taken the time to analyse many agencies out there to determine transparency as one of the things you won't find easily in this market.
As a zero-ego agency, we are digital listeners before digital narrators. And even though we have robots for everything, we are real people just like you.
We build instantly impactful strategies.
We live in a 2020s world where a team of 14 marketing seniors is not convincing anymore. Getting an MBA and working 14 years in the tech industry did not change our lives. Learning how to code in a bedroom at 12 years old did.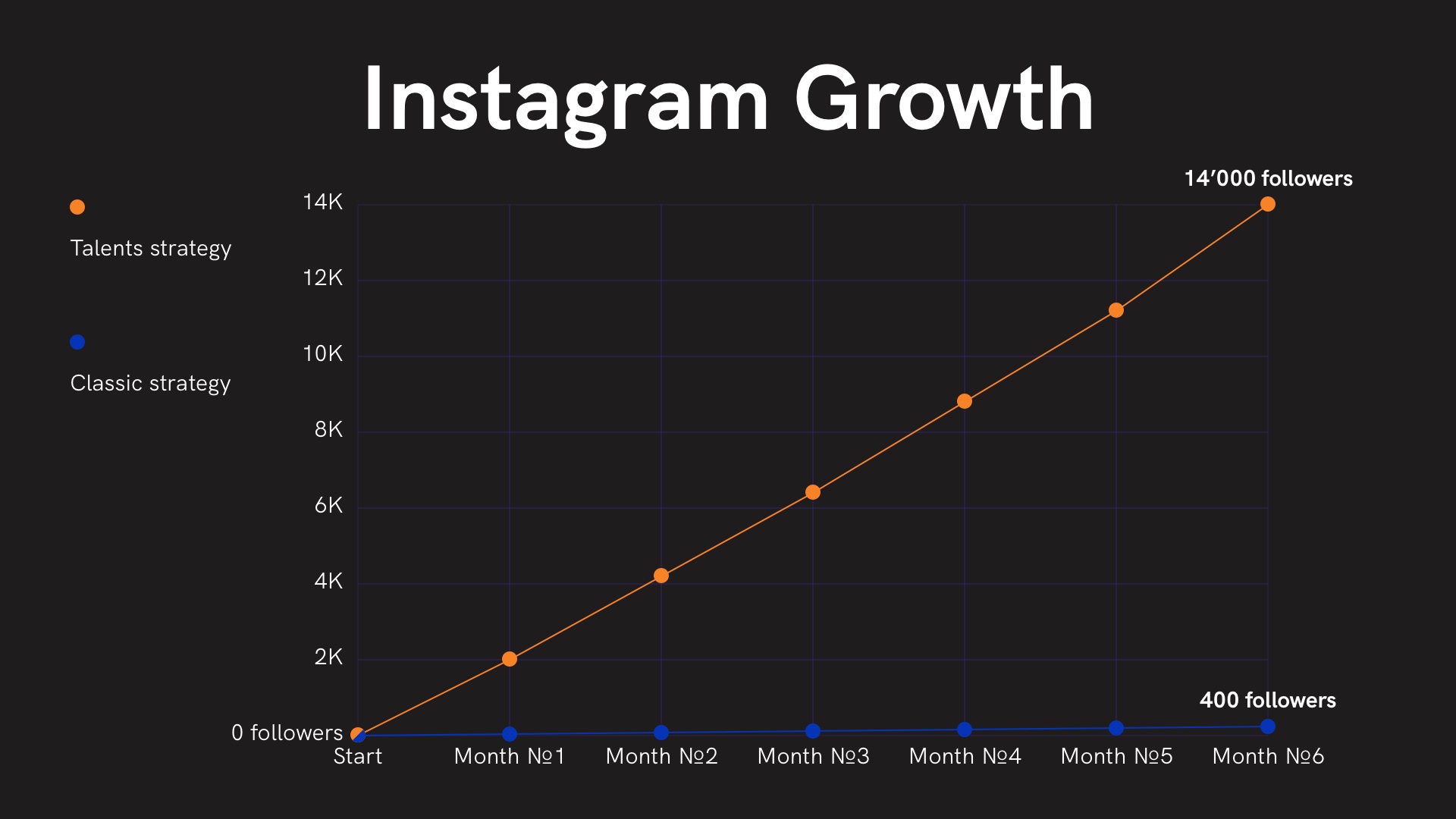 We developed our own sophisticated strategies to hack your growth online. If our secret recipe does not blow you away, the results will. These underground marketing strategies are the ones you won't find anywhere on the web because they don't exist out there yet.
Therefore, we are dedicated to helping you become an influencing brand within months and ensure you an exponential growth.
With instantly measurable results.
We fusion our skills to come up with powerful 360° strategies, reinforce brand desirability, expand notoriety and increase sales. We bring the strength of AI, Machine learning and emotional intelligence all together.
We have our own lab where Talents can develop their own projects and test brand new strategies. This is how we transform the voice of Experimental Marketing into the strategies of tomorrow.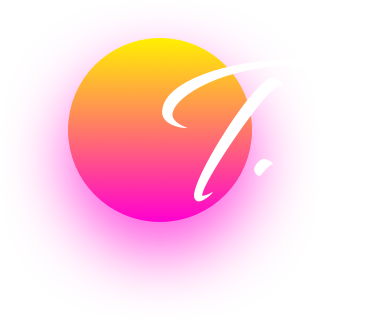 We know you have something great and we'd love to get involved!
Fill in a few lines about your project and you will get your first surprise within the next hours. You're one click away from working with passionate disruptors who want to impact the world by your side.
This presentation has been crafted for you with <3 by our team of passionate developers, creative designers and disruptive marketers. We hope you enjoyed it as much as we enjoyed conceiving it.
If you have any questions, projects or feedback, or if you want to watch the video that Ernest recorded of your visit, send us an email at hello@talentsnest.com
© 2019 Talents Nest. The digital agency of young talents
Place de l'Université 6
1205 Geneva
Switzerland